School Tours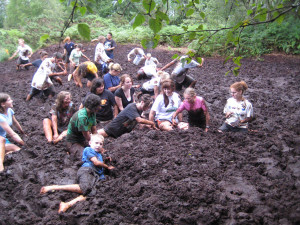 offer a great day out experience for teachers and children before the little uns go on Summer holidays! We've created a helpful list of school tours to make teachers lives a little easier.
With many years experience working with venues all over Ireland, we know a few good places that are ideal for groups of kids who want bundles of fun, wide open spaces to burn off some energy, some educational aspects thrown in and overall, just fun days out!
Some venues offers discounts on groups bookings, others include goodie bags and maybe there's a few who'll throw in lunch? Enjoy our list of some great school tours that will have your gang talking long after the event!
Don't forget to check out our parent site – DayOut.ie – for some more great days out.