Come and visit Santa's Cottage and experience for yourself the wonders of the old time Christmas. Every child deserves something special at Christmas, so book now to avoid disappointment. All ages from 1 to 101 are welcome at Santa's Cottage in the Mournes.
As Christmas approaches Santa, with the help of his elves and Mrs. Claus of course, decorate the cottage and the land around it with a spectacular array of lights that can be seen from miles away. This truly provides a magical setting for Santa Claus to greet his visitors in the heart of the Mourne Mountains.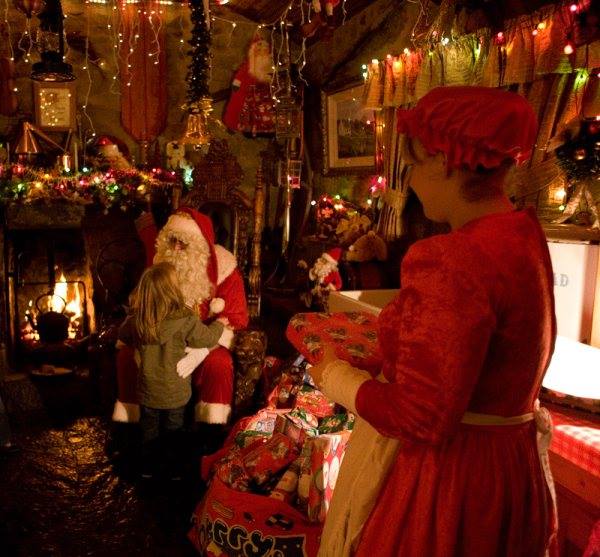 Guests will also be invited into the comfort of Santa's Underground Cottage. This is a beautiful building unlike any other in Ireland that will provide a warm place for visitors to sit down and relax in a unique Christmas environment. The centre piece of the hall is the large stone fire-place and visitors will get the chance to see Mr. Claus himself arrive down through the chimney.
Each family will then get their own individual time with Santa beside the glowing fire inside the old cottage.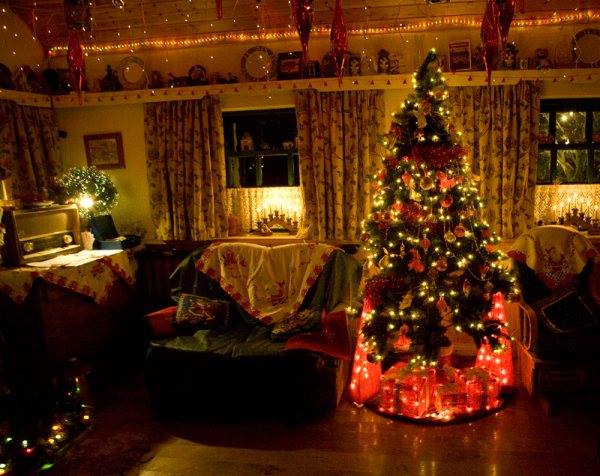 You can also visit the Elves Workshop, Santa's Bedroom, Santa's Igloo and Post Office and lots more!
Address : Sandbank Rd, Newry, Down BT34 5XU
Phone : 048 417 72052 / 048 417 54969
Web address : www.santascottage.ie