Happy Halloween Experience Limerick & Cork offers Spooktacular Fun for all the family!

Families in Limerick & Cork can look forward to a spooky Halloween half-term treat, with the return of the spooktacular 'Happy Halloween experience" in Jetland Shopping Centre in Limerick, and in Dunnes Stores, Patrick Street, Cork.
Local Limerick Company Magic Hammer Events Ltd., who also stage the award-winning Santa Experience and the Easter Bunny House, are behind the interactive Halloween experience which is hauntingly good fun for all the family.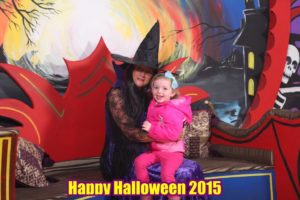 Opening on Friday 14th – 16th and then on Friday 21st October until Monday 31st October 2016, witch Hattie O'Goodspell, the good witch of Munster, will entertain visitors in her magical spooky home.  Hattie is joined by her friends, the spooky skeletons, including old "Lazy Bones", the bonkers bats, and a host of friendly ghosts and ghouls enjoying their annual Halloween party!
The cost is just €5 per child, with free entry for adults, and everyone is encouraged to dress-up in their favourite Halloween costumes.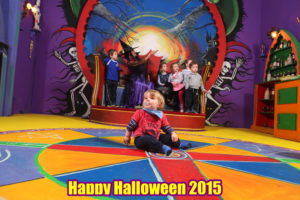 On entering Witch Hattie's house, visitors meet a friendly trainee witch, who guides them on their journey through spectacular spooky sights, en-route to Witch Hattie O'Goodspell's house.
Once there you will meet with Hattie herself! Hattie will give you a tour of her magical and spooky lair including her famous witches hat & broom collection. Visitors even get to see where she makes her all of her magic potions! Everyone leaves with small sweet treat, and a professional photographer is on hand to capture the magical Hallowe'en moment with Witch Hattie O'Goodspell.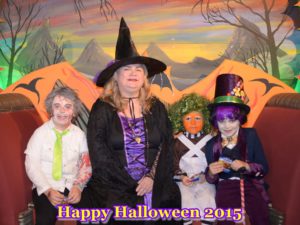 Photos can be purchased immediately afterwards in a special photo wallet / frame, a great reminder of a spooktacular fun visit!
Photos: €12 for the first photo, and €6 for each additional photo
Admission: €5 per child and adults are FREE of charge.
For more information about The Witches House and all the spooky fun in Jetland Shopping Centre and Dunnes Stores Patrick Street, visitors can check out Happy Halloween in Cork and Limerick on Facebook.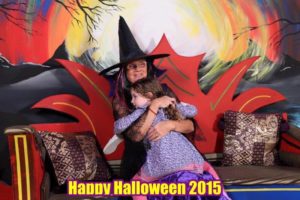 Happy Halloween Experience Limerick & Cork
see contact details on Facebook