Join us this Easter for a very special weekend with the Irish Fairy Door Company. Children can go on a fun, imaginative adventure around the Zoo following the magical clues on the fairy trail. There will be lots of enchanting fairy themed activities including storytelling in the fairy ring, as well as fairy themed games and face-painting.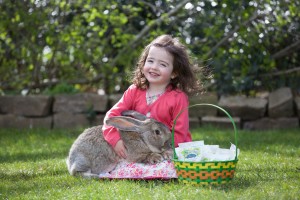 Keep up with all the latest Dublin Zoo events at www.dublinzoo.ie or www.facebook.com/dublinzoo. Dublin Zoo, a not for profit organisation, is open seven days a week from 9.30am to 5pm.
What: Easter Weekend at Dublin Zoo
Who: Family event
When: 15th-17th April 2017
More Info: www.DublinZoo.ie / Facebook.com/DublinZoo / Follow @DublinZoo on Twitter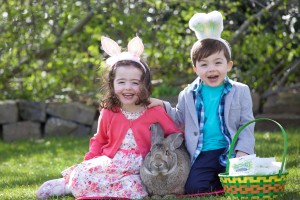 About Dublin Zoo
Dublin Zoo financially supports a variety of conservation projects of which great apes, tigers, rhinos, golden lion tamarins, African wild dogs, eagles and amphibians have been recipients.
Dublin Zoo is a registered charity and works in partnership with zoos worldwide to make a significant contribution to the conservation of bio-diversity on earth.
Charity number CHY 2964
Phoenix Park, Dublin 8
Tel : +353 (0)1 4748900
Email : info@dublinzoo.ie
Web : www.dublinzoo.ie